Weaver Brothers
Volvo Cars
 has been your trusted name for Volvo in Raleigh, North Carolina and the surrounding areas since 1958. As a family owned and operated dealership, our philosophy involves paying special attention to ensuring the best possible experience for all of our customers through all phases of ownership. We have built our dealerships on a foundation of good old-fashioned ideals including honesty and loyalty. Here are just a few more reasons to buy from your friends at Weaver Brothers Volvo Cars:
Starting with the sales process, we are committed to providing our customers with a comfortable, inviting environment. All of our sales associates are extremely knowledgeable about the product and its features. We appreciate the importance of choosing the right vehicle to fit each customers' needs and work to provide a no-pressure experience. Once you have chosen your vehicle, our sales associates take as much time as necessary to help you feel comfortable with your car and how all its features work. We even offer second deliveries so that you can come back and get a refresh on the features of the vehicle.

In addition, we offer a digital retailing tool that helps save your valuable time and allows you to securely "structure your deal" from the comfort of your own home or office. You can pre-qualify for credit, allowing you to utilize a soft credit pull, or even submit a credit application for approval.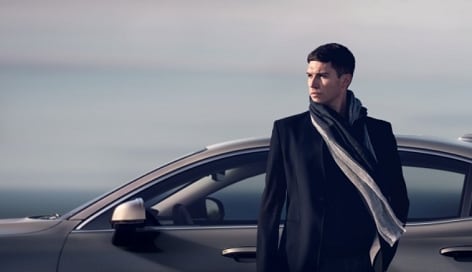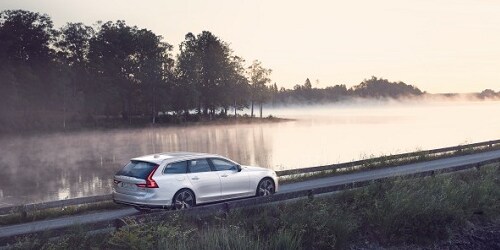 After purchase, we are still invested in caring for our customers and providing a truly exceptional service experience for our customers. Our service center boasts Expert and Master level technicians. We, along with Volvo Cars of Cary, are two of the first dealers in the US implementing a pilot program for Volvo Cars called Volvo Personal Service, or VPS. VPS has been implemented successfully in 64 countries around the world. With this new and exciting program, the customer has a direct link to their Personal Service Technician, or PST. Instead of relaying the information you've provided through several people, your PST will be involved in your scheduling, diagnosis, repair and explanation of services. Each time you return, you will work with the same PST, which will allow for a rapport that will make each visit an easy and efficient experience.

We love to give back. Each car sold comes with a donation to Alex's Lemonade Stand Foundation that is also matched by Volvo Cars to help in the fight against pediatric cancer. We also donate to and sponsor events for the Duke Cancer Patient Support Program.

When you're ready, come visit us at 4409 Capital Boulevard in Raleigh, North Carolina to find your ideal New, Certified Pre-Owned, or
Pre-Owned vehicle
or visit our
service center
. We can't wait to see you!